Boris Johnson has been named the new British prime minister and his tenure, set to begin on Wednesday will have a huge impact across global markets and the geopolitical landscape.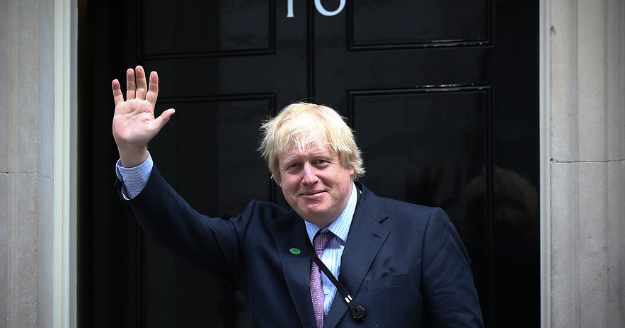 The former foreign secretary and mayor of London has swept to victory in the Conservative Party leadership contest and will now seek the approval of the queen on Wednesday to form a government.
While markets have seemingly priced in a Johnson win and a heightened risk of Britain leaving the EU without a deal, all eyes will be on his Brexit strategy and the composition of his cabinet.
The next general elections are set for May 2022 but could be called sooner.