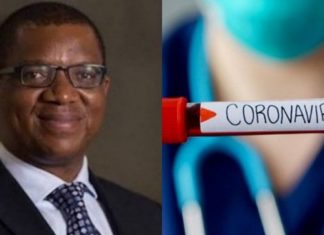 The Provost of Luminar International College of Alternative Medicine, Enugu, Prof. Joseph Akpa, says he has found a cure for coronavirus pandemic. Prof. Akpa, made...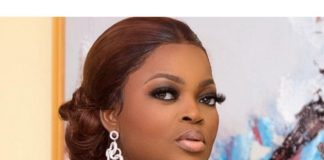 Former Lagos Governorship aspirant, Babatunde Gbadamosi has apologized after partying with the Bello's at their residence in Amen Estate amidst the coronavirus outbreak. Nigerians on...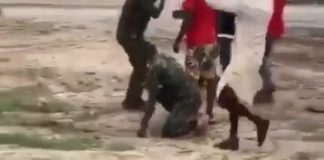 Two Nigerian soldiers have threatened to rape the mothers of the youths in Warri, Delta state who allegedly killed one of their colleagues yesterday...