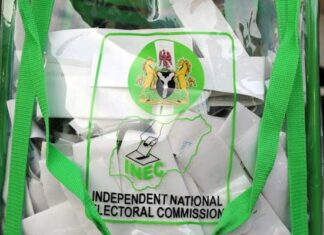 There was drama at the polling unit of Governor Obaseki – Oredo Ward 4, Benin City – on Saturday. The drama started when an unidentified...
All countries
31,490,644
Total confirmed cases
Updated on September 22, 2020 7:27 am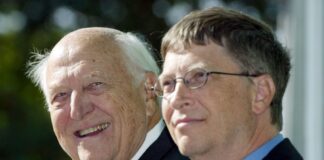 William Gates Sr., the father of Microsoft co-founder, Bill Gates, is dead. The death of the 94-year-old was announced by his son Bill in a...