It would seem the social media tussle between Azeez Fashola, popularly known as Naira Marley and Michael Ugochukwu Stephens, known professionally as Ruggedman is far from being over.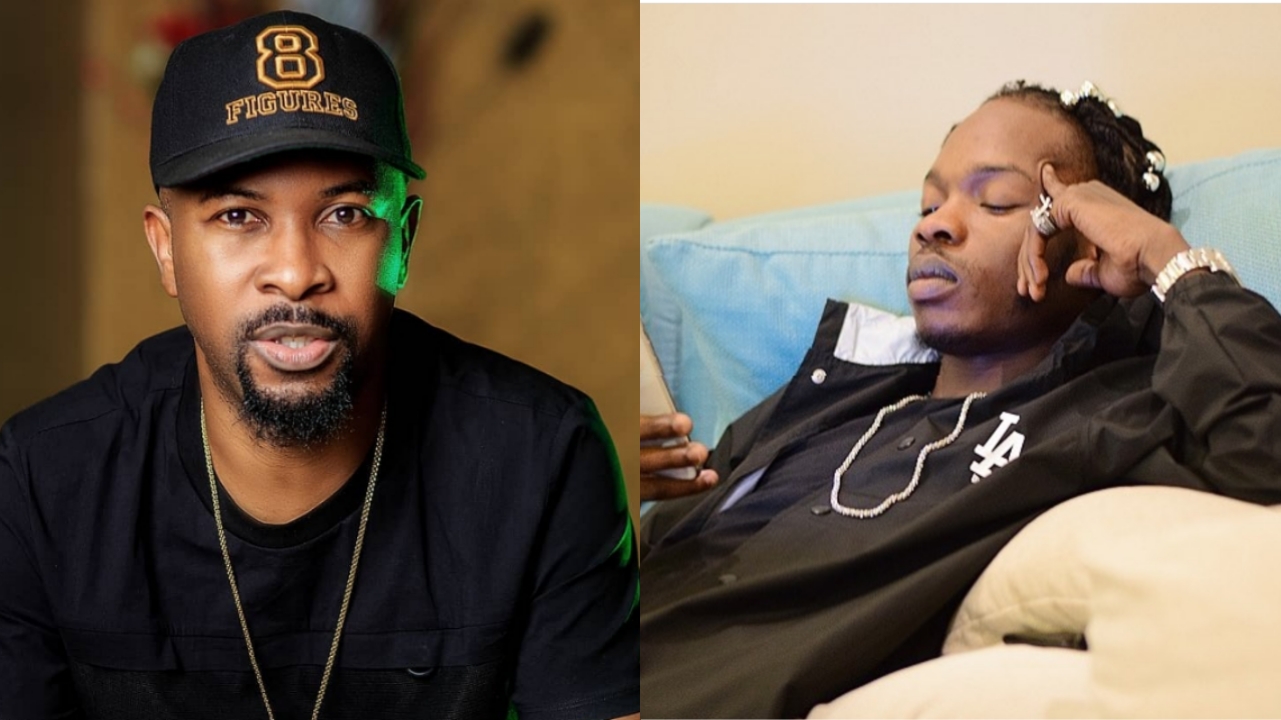 Following the release of the 'Am I a Yahoo Boy' by Naira Marley, Ruggedman has decided to increase the tempo of his opposition. He recently revealed his intention to release a 'diss' song. The song which will focus on criticising Naira Marley has the vibe of a zanku rap. This is evident from the teaser Ruggedman shared on his Instagram page. In a T-shirt and towel wrapped around him, Ruggedman spat raps from the song. From the looks of it, it will be a parody of one of Naira Marley's hit songs.
Ruggedy Baba, who deliberately wanted to 'copy' the style of his opposition, danced shaku shaku and imbibed youthful gestures. Not many, however, supported Ruggedman's plan to 'diss' Naira Marley in a song. Through the comment section, many told him to let the sleeping dog lie. Naira Marley's fans also attacked the veteran rapper and blatantly told him that he was treading on soft grounds. However, some people urged him on.
Recollect that earlier in the month; Ruggedman was attacked at a restaurant in London, the United Kingdom over Naira Marley comments. In a video that circulated online, the rapper could be seen trying to get protection while his attackers made use of chairs and objects around to hit him. A few hours later, Ruggedman took to his official Instagram handle to confirm the incident saying he won't stop in fighting for the youths. It will also be recalled that prior to the arrest and arraignment Naira Marley, Ruggedman had chided the singer for showing support for cybercrime better known as Yahoo Yahoo.
Meanwhile, Naira Marley is set to make his acting debut in Regina Daniels' mum new movie, 'The Enemy I know'. Regina Daniels and her mum, Rita Daniels, are currently making a new movie and Naira Marley will be starring in the motion picture.