Olayemi Sarah
High blood pressure is a common health issue. Here, we discuss the importance of monitoring blood pressure even at home.
High blood pressure (hypertension) is a common health issue. It occurs when there is excessive pressure in the body's blood vessels. While this condition is mainly associated with older people, it can strike a person at any age.
Why is it important to monitor blood pressure?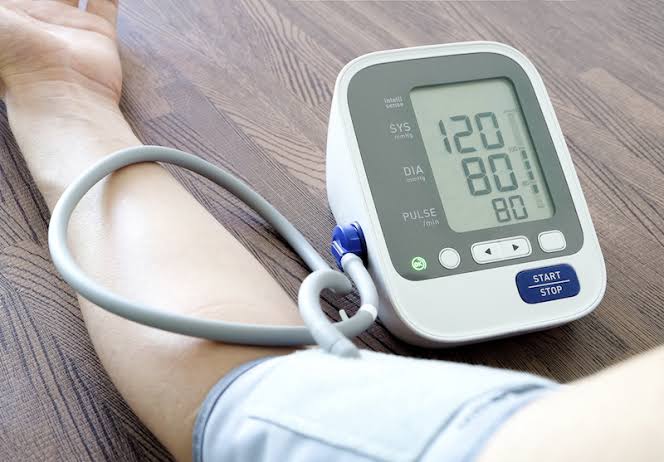 One cannot overstate the importance of monitoring one's blood pressure for those who have received a hypertension diagnosis. Most likely this monitoring will be done at home, and it is important to choose a monitor that is both accurate, and which suits one's lifestyle.
1. Reminds you to adhere to your treatment plan
Research has shown that home monitoring of blood pressure is a very effective practice.Not only does it allow for more frequent measurements of blood pressure, but it also acts as a good reminder for those with hypertension to adhere to their treatment plans.
2. Negates the effects of  misleading high measurements in healthcare settings
As well, it can negate the effect of "white coat hypertension," where some people may produce a misleadingly high blood pressure measurement, due perhaps to the anxiety of being in a doctor's office or other healthcare settings.
3. More accurate readings of overall blood pressure
Finally, blood pressure varies considerably throughout the day, and the more frequent measurements produced by home-monitoring will produce a more accurate reading of a person's overall blood pressure.
Overall, home or self- monitoring of blood pressure has been shown to lower both systolic (top) and diastolic (bottom) blood pressure. There is no question that it is a critical help to reducing hypertension.
Tips for self-measuring blood pressure
Do not smoke or drink caffeine 30 minutes before you plan to take your blood pressure.
Rest quietly for five minutes before starting.
Sit with your feet flat on the floor, with your back and arm supported. Keep your arm at heart level.
Apply the blood pressure cuff on a bare arm.
Measure it twice in the morning and twice in the evening for seven days before your doctor's appointment (or after a change in medication).
Keep your readings in a log.
Try not to speak while taking your measurement.
How to choose a home blood pressure monitor
Arm-cuff vs. wrist-cuff models
When choosing a monitor, the first choice you should consider is whether you want an arm-cuff or wrist-cuff model. In the arm-cuff model, the measuring cuff goes around the arm, and in the wrist-cuff model, the measuring cuff goes around the wrist. Operationally, the difference is that arm-cuff monitors are more accurate, while wrist-cuff monitors are more portable and comfortable.
Once you have decided on an arm-cuff or wrist-cuff monitor, you should determine your budget, and then look at different models for fit and ease-of-use.
You should also consider features such as irregular-heartbeat detector, risk-category indicator, multiple user memories, multiple cuffs, memory download capability, large-digit display, and data averaging function should be considered in one's buying decision.
Source:Medicalnewsbulleting