Justin Timberlake's Musical video titled "cant stop the feeling" has earned him his first billion view on you tube.This is said to mark the first time the American singer has reach the milestone.
" Can't stop the feeling" was written and recorded by  Justin Timberlake as a sound track to the film "Trolls" (2016), for which he also served as the executive music producer.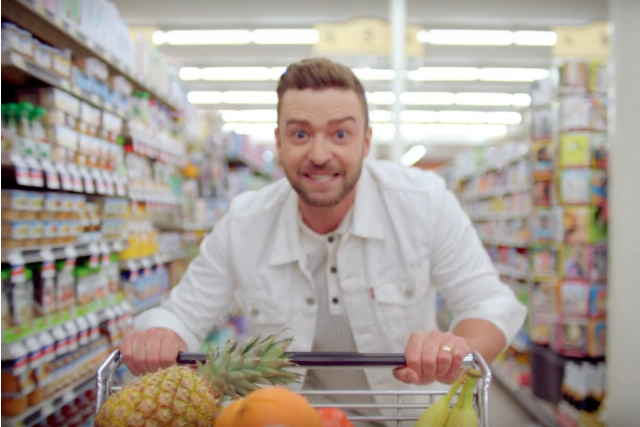 The 2016 "Trolls" sound track  is said to have an impressive numbers of daily views as high as 1.1million over the last week  according to YouTube.
The song was released as a single on May 6 2016 before the film "Trolls" debuted and was said to be the best selling song of 2016 in US and sold up to 3.3 Million download as of 2017.
The song also received several awards and nominations such as "Academic Award For Best Original Song "at the 89th annual ceremony, Grammy Award for Best Song Written For Visual Media and Golden Globe Award For Best Original Song.etc.
"Can't stop the feeling" video featured Justin Timberlake and the locals of a  retro-looking town on a tour to everyday places while dancing through what a typical day may be.