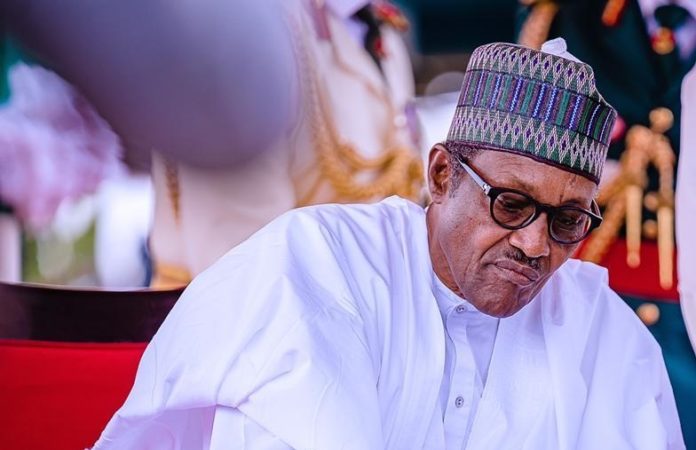 President Muhammadu Buhari has signed the N10.59 trillion 2020 appropriation bill into law.
The president signed the budget document into law on Tuesday.
Buhari in a tweet said: "It is my pleasant duty, today, on my 77th birthday, to sign the 2020 Appropriation Bill into law. I'm pleased that the National Assembly has expeditiously passed this Bill. Our Federal Budget is now restored to a January-December implementation cycle."
The budget was increased by N260 billion from N10.33 trillion as contained in the proposal submitted by Buhari on October 8.
This is the first time a budget would be passed and signed before the budget year.