Yinka Odumakin, a spokesperson of Afenifere has revealed today that aid Buhari's next ministers should be picked on the basis of what they can deliver.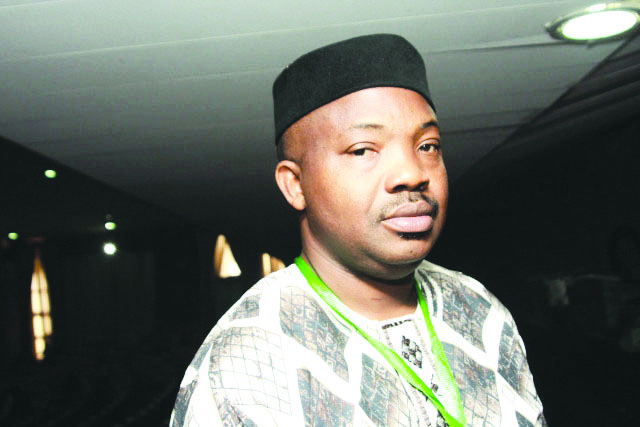 He stated that Buhari's next set of ministers should be those who understand the situation of Nigeria.
According to Odumakin: "Really, I can't tell the type of men or women Buhari should pick on his next cabinet but those to be picked should be about what contributions and agenda they want to implement as ministers.
"If we are still down with this Miyetti Allah and cattle route thing and you pick the best of Havard and Oxford, we are going nowhere.
"Unless we are ready to start afresh to put Nigeria on the path of development and productivity and if the country is still about Miyetti Allah and cattle routes, no matter who you pick, the country will go under."
Odumakin also pointed out how to resolve the issue of insecurity across the country.
He said: "We can't dissolve this issue of insecurity by this fire fighting brigade approach we are doing now. Where the president is in London on a private visit the IGP is running up and down, in Birnin Kebbi today and before he gets to Kaduna he has forgotten what happened in Birnin Kebbi. With all these, we are going nowhere.
"There is no way you can police Nigeria from Abuja and still get results. First of all, you must delegate power, allow every part of the country to police their land, crime is cultural.
"You can't pick a policeman in Oyo State now to go and fight bandits in Zamfara even if he sits among bandits he may not understand what they are saying, he does not know the route around in the area as such effect police should be at the state units.
"Secondly, we must go back to productivity, who ever knew there was a large deposit of gold in Zamfara State that they are fighting over now. We must make every part of Nigeria a reproductive centre, move away from oil and gas. When this is done millions of young people will go back to work.
"The more youths are engaged legally, the lesser the number of those taking up banditry. So, as we are dealing with law and order we are also dealing with economic activities. Those engaged in crime are those who are unemployed. Unless we fix this country, it's going under."
Source: Nigerian Monitor.