Winners for the 2019 Africa Gospel Music & Media Awards have been announced.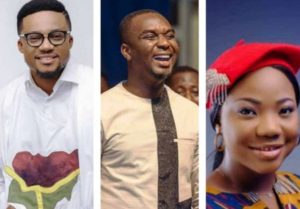 The winners were celebrated in an event held at the Discovery Centre, Jenkins Lane, Barking 1G11 OAD on Saturday June 1, 2019.
Diana Antwi Hamilton, KODA, Tum Godfrey, Joe Mettle and many others won on the night.
Check out the full list of winners from the 2019 Africa Gospel Music & Media Awards (AGMMA 2019)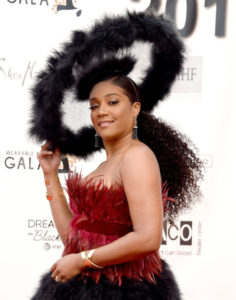 1. Breakthrough Artiste of Excellence Niiella (Ghana)
2. Central African Artiste of Excellence Moise Mbiye -DRC Dena Mwana DRC
3. Discovery Artiste of Excellence Lydia Kabs-UK
4. Female Artiste of Excellence Ntokozo Mbambo- South Africa
5. Artiste of Excellence West Africa Mercy Chinwo-Nigeria
6. Artiste of Excellence USA and Canada Blessing Ali (USA)
7. Artiste of Excellence East Africa Mercy Masika- Kenya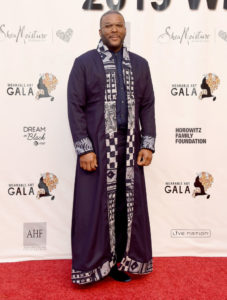 8. Artiste of Excellence Europe Diana Hamilton- UK Calledout Music – UK
9. Artiste of Excellence Southern Africa Ntokozo Mbambo- South Africa
10. Male Artiste of Excellence Joe Mettle- Ghana Tim Godfrey -Nigeria
11. Radio Program of Excellence Girls Rock- Praiseworld Radio with Nikki Laoye
12. TV Program of Excellence Turning Point – Muyiwa
13. Afro Rap Artiste of Excellence Limoblaze – Nigeria
14. Instrumental Musician of Excellence Bheka Mthethwa- South Africa Mike Aremu- UK
15. Musical Group of Excellence Tim Godfrey & The Xtreme – Nigeria
16. Video of Excellence 30 Billion Hallelujah- Mike Abdul- Nigeria
17. Event of Excellence
Individual) Praise in the City: City FM Nigeria
(Corporate) The Experience Lagos 2018
18. Music Producer of Excellence Kofi Dua Anto(KODA) -Ghana Wilson Joel- Nigeria
19. Song of Excellence Excess Love-Mercy Chinwo – Nigeria Nara Tim Godfrey ft Travis Green!-Nigeria
20. Album of Excellence Hosanna -KODA- Ghana
21. Gospel Blog of Excellence Gospel Buzz – South Africa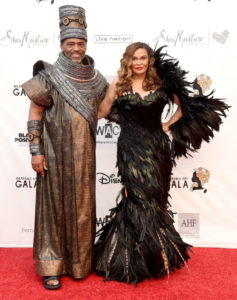 22. Online Gospel Station of Excellence Praiseworld Radio -Nigeria
23. Levites Award Calvis Hammond,  Philemon Ackon,  Michael Pounds,  Churchill Selatole,  Pastor Kwame Amponsah,  Myco Chris,  Mabongi Mabaso Deborah Darling Abby Godwin, Ccippo,  Collins Sampson,  Myco Chris -UK
24. Contribution to the Development of Music Heavilyn Sarpong Anu Omideyi Temidayo Oladehin Lorraine Wright Sam Adebanjo UVi Orogun
25. Heritage Award Lawrence Johnson Clive Brown