Some soldiers have allegedly raped a female student (name withheld) of the Adekunle Ajasin University, Akungba Akoko.
The incident allegedly happened on Wednesday evening at the military checkpoint at Ikare Akoko in Akoko North-East Local Government Area of Ondo State.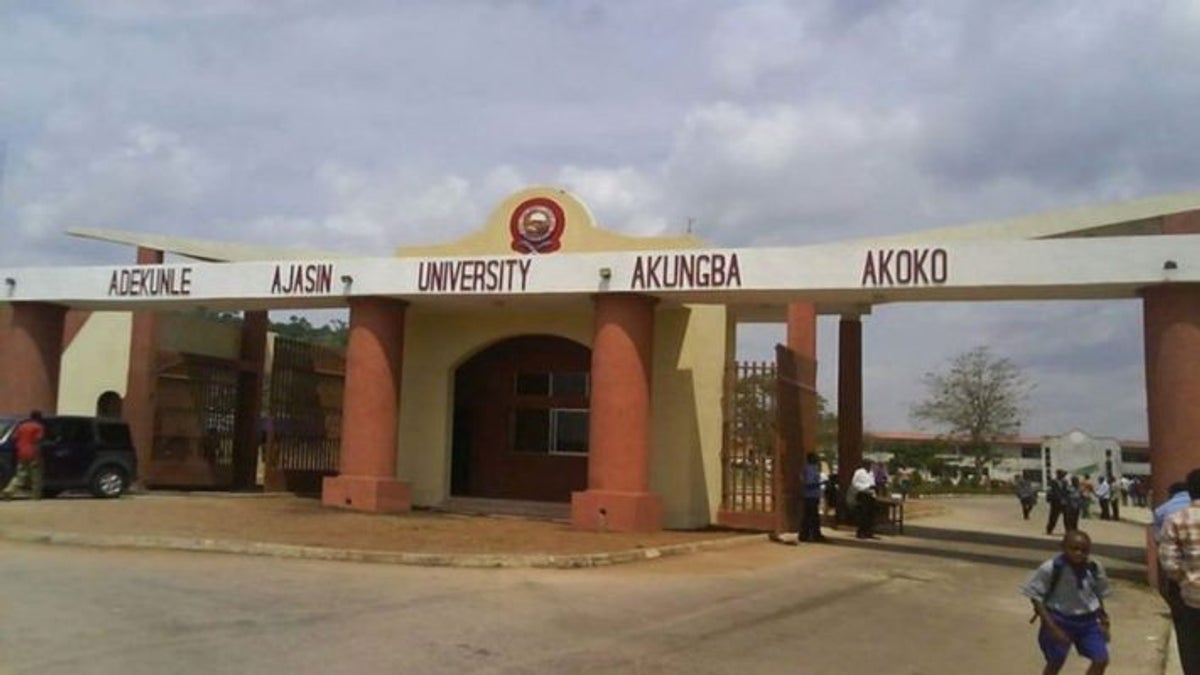 According to a source, the soldiers, who were attached to the Ikare Akoko checkpoint, allegedly raped the lady, a 300-level student at AAUA, while she was returning from the campus.
The source, who identified one of the soldiers, alleged that the soldiers took turns to sexually assault the victim.
He said one of the soldiers at the checkpoint allegedly ordered the victim to get down from a vehicle she and others were travelling in, and took her into a cubicle at the back of the checkpoint where the soldiers allegedly forcefully had sex with her.
A student of the institution who witnessed the incident but who did not want her name in print for fear of intimidation and harassment confirmed the incident.
She said, "We went to Ikare Police Station to report the incident and then rushed her to Ondo State Specialist Hospital, Ikare-Akoko, for examination and treatment.
"As I'm talking to you, she is at the hospital and doctors confirmed that she was raped."
The eyewitness said it was not the first time such a thing would be happening at the military checkpoint in the town.
A Police source at the Ikare Police Station, who confirmed that the incident was reported at the station around 7:15 p.m. on Wednesday, said the Police had stepped into the matter.
The source confirmed that the name of a Lance Corporal was mentioned in the statement written by the complainant.
"The matter was reported here, but I won't say more on it. When we complete our investigation, it would be sent to the headquarters in Akure," he stated.
When contacted, the Police Public Relations Officer of the Ondo State Command, Mr. Femi Joseph, however, said he was not aware of the incident.
The management of the AAUA said it had commenced investigation into the matter and had constituted a panel of inquiry to examine the allegation.
The Head of Media and Protocol Unit of the university, Mr. Victor Akinpelumi, confirmed that the management of the institution was aware of the incident and had initiated an investigation into it.