A Nollywood writer, actor and director, Kagho Harley Akpor, has reportedly drowned in a swimming pool at a popular hotel in Asaba, Delta State.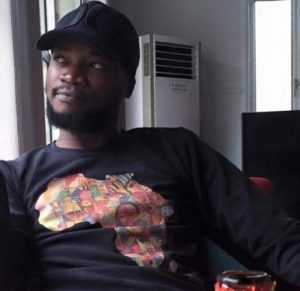 Although the details of the incident were still sketchy as of press time, according to multiple reports, Akpor was at a location shooting a movie with other crew members when he fell into the pool and drowned as a result of lack of swimming skills.
The state Commissioner of Police, Mr Adeleke Adeyinka, who confirmed the incident on Tuesday, however, said he could not give details. Adeleke said contrary to rumours, the deceased was not at a movie location when he drowned, but simply went to the swimming pool for other reasons.