A Breakaway From the Norm as Lashana Lynch Is Set To Become The First Female James Bond.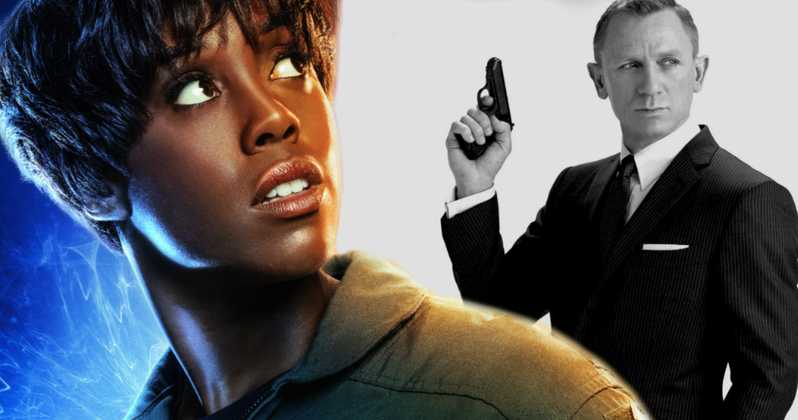 We have a new James Bond and she's the beautiful Lashana Lynch.
31 year old British Actress Lashana Lynch is set to take over as James Bond from Daniel Craig. This is a role that has been dominated by handsome male actor in black tux for decades.
In what has been described as a popcorn dropping moment, a black woman has been unveiled to take over as the next James Bond.
Over the years, the James Bond franchise has been synonymous with handsome white men in tuxedoes, but let's talk about breaking away from the norm and changing history as a black and beautiful British actress, Lashana Lynch, is set to take over the role of the action figure.
Sometime last year there were rumors that Idris Elba would be joining the franchise and this was met by a mix of admiration as well as outspoken rebuttals.
The baton has been passed to her by Daniel Craig who played the role for several years. In recent times, the movie industry has started being diverse and breaking from the norm by giving different people a chance at big roles that have been dominated by a particular race.
Lashana Lynch also had her breakout movie role when she acted as the fighter pilot Maria Rambeau in Captain Marvel that was released earlier this year.
Lynch's unveiling as the new Bond has led to very interesting reactions and conversations on social media. See a few below: