Indigenous rapper, Picazo wrote a heartfelt farewell to the YBNL family on twitter as he exits the record label.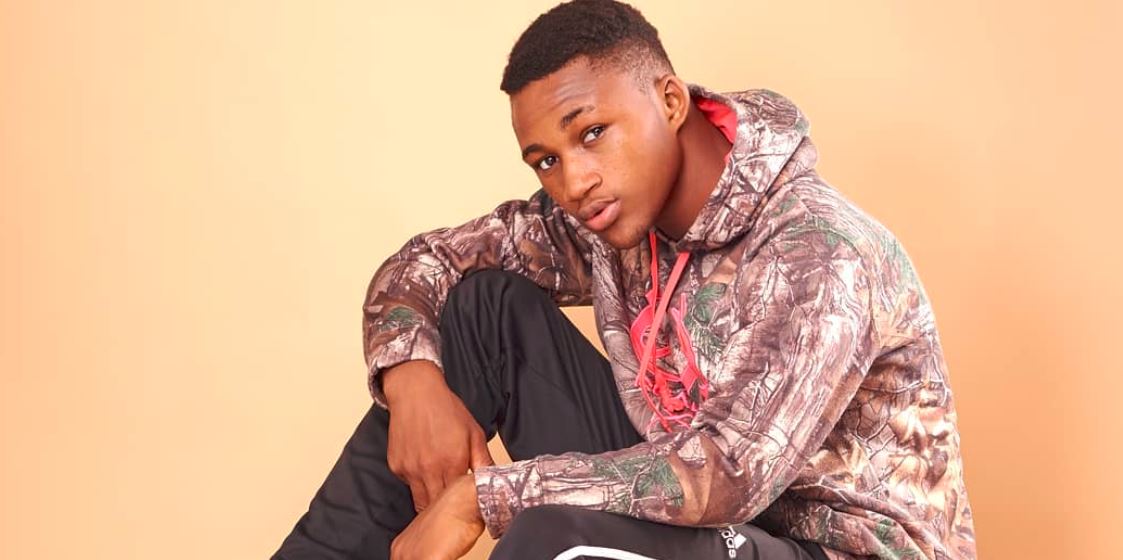 "Thanks for the surpport,platform, I appreciate u endlessly,I thank you deeply.#YBNL has been a beautiful part of my journey and I hope you believe me when is say i'll.never take for granted the blessings you brought me.?❤️❤️Baddo!!!
#newchapter
#PFM.He said
The talented rapper started expressing his passion for hiphop at a very young age.He has countless clips of freestyles and covers which he displays on his social which aided his rise to the lime light
His most popular freestyle video got him sign to YBNL record label.This was Chinko Ekun's "Able God" freestyle.The freestyle went viral and caught the attention of YBNL CEO Olamide and the rest became an history.
Picazo is energetic, talented and lyrically endowed with his unique style of music and amazing vocal abilities.
Picazo Rhap is from the western part of Nigeria and grew up in Lagos Mainland. He is currently 22 years of age.He is studying Mass Communication at Lagos State University.