The Department of State Services ( DSS) has called for inter-agency collaboration to tackle contemporary security threats confronting the country.
The director general of DSS, Yusuf Bichi, made the call at a meeting of Forum of Spokesmen of Security and Response Agencies ( FOSSRA) on Thursday, April 25,in Abuja.
"As part of global best practice and effective approach to security management, partnership and collaboration among stakeholders is imperative," he said.
He said that the current security challenges confronting the nation required joint efforts to combat them.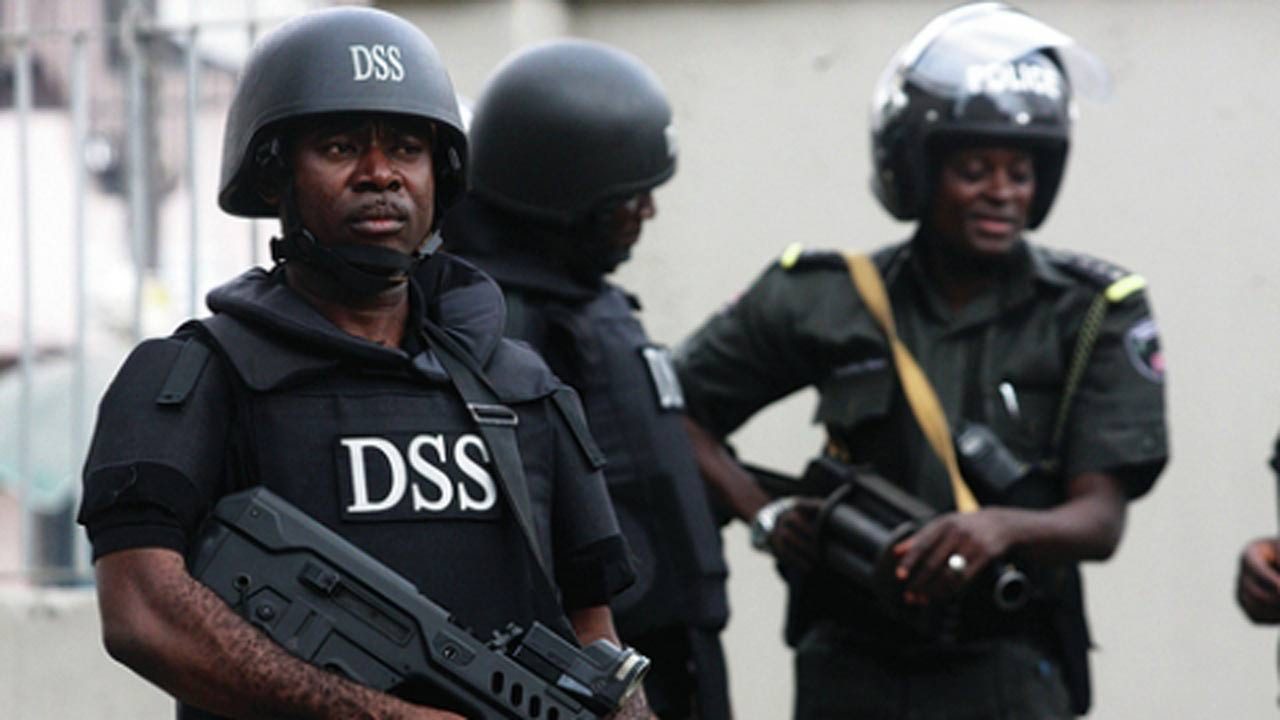 "Inter-agency synergy has, no doubt, become the new paradigm of law enforcement and security management in today's world.
"Today, our country is bedeviled with varied security challenges. We must therefore be resolute and remain strong in the face of these challenges," he said.
He urged security agencies to bring their wealth of experience and comparative advantage to compliment each other.
"With unity of purpose, we can surmount the challenges and keep Nigeria one and free from violence and crime," he said.
He urged them to bring up ideas that would build trust and promote public confidence in security agencies.
"Remain steadfast, committed and loyal to the cause, I therefore charge you to rededicate yourselves to the service of your father land," he said.