The Miyetti Allah Cattle Breeders Association of Nigeria (MACBAN) popularly known as Herdsmen, has called for the immediate arrest of the former president, Olusegun Obasanjo.
The demand of the pastoralists is in response to the open letter of the former president wherein President Muhammadu Buhari was called upon to decisively tackle the insecurity bedevilling the nation.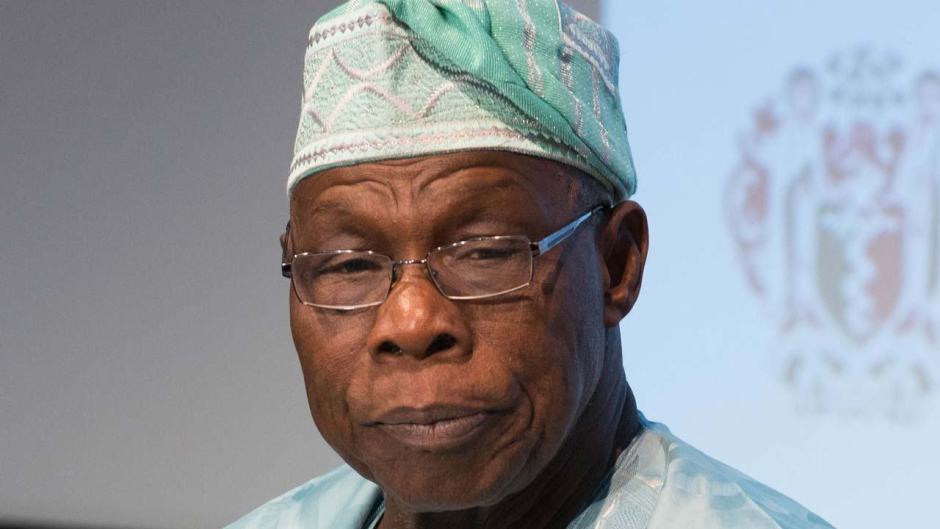 In his epistle, Mr. Obasanjo also called for a national dialogue where ethnic groups can be open about their grievances that have led to the insecurity in the country.
In reaction, the National Secretary of the Miyetti Allah, Alhassan Saleh, called for the arrest of the former Nigerian leader saying any group which has grievances against the Nigerian State should approach the National Assembly.
Mr. Saleh also said the Fulani extraction, which is often accused of spearheading insecurity, should not be blamed for unabated criminal activities.