Olayemi Sarah
Jennifer Aniston and Brad Pitt are giving a second chance to their romance. The two have broken up with their respective spouses officially and their romance has been growing since then. According to the recent reports, the two often text each other and have already rekindled their interest.
Brad Pitt, Jennifer Aniston: Love story so far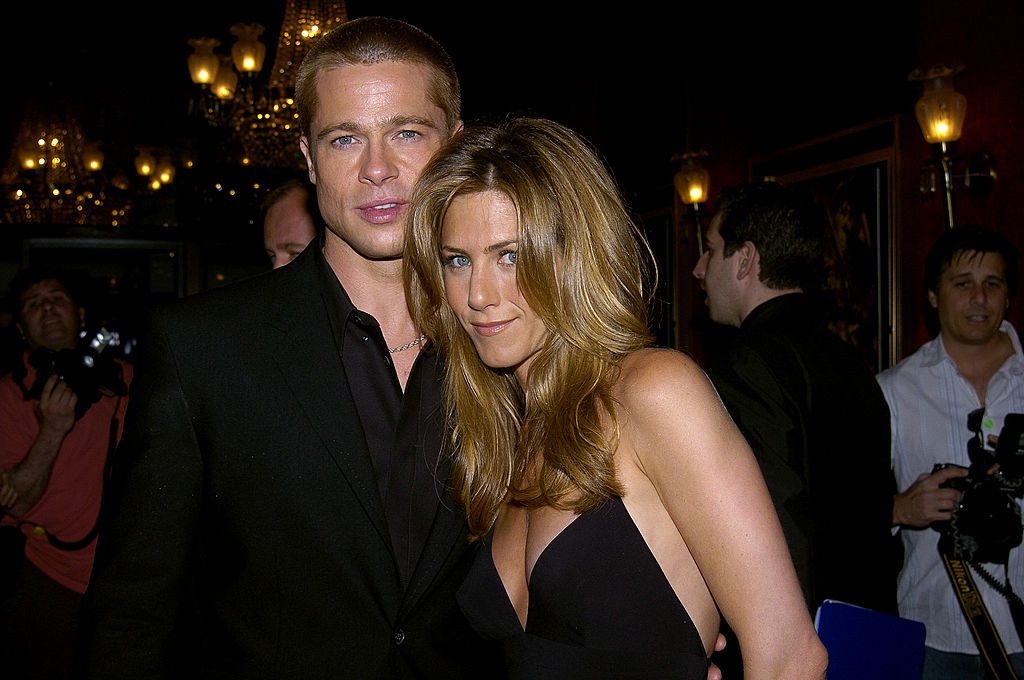 Jennifer and Brad realized that they still have feelings for one another when they were reunited at the 50th birthday celebration of "Friends" last February. The two have started exchanging intimate texts since then and even went on trips together. According to some sources, it is said that Jen never stopped loving Brad.
She's overjoyed that they've secretly reunited and are now planning a new future together. They started texting about the past and what went wrong in their marriage.
Rumor has it that Brad apologized to Jennifer for everything that happened in the past. He was resentful and took the entire blame for all his past actions. He said that the therapy helped him to realize his mistakes and bad behavior.
Moreover, Brad told Jenifer that he wasn't nice to her during their marriage. He has promised that he won't keep secrets from her anymore. The actor won Jennifer's heart once again and asked for forgiveness.
There are claims that stories about Brad Pitt and Jennifer Aniston are nothing but fabricated stories. The two are too focused on their careers that they wouldn't like to date anyone else for now. Brad Pitt is having a tough time dealing with his divorce with Angelina Jolie. So it is likely that these stories may actually be fabricated.
Source: Hiptoro