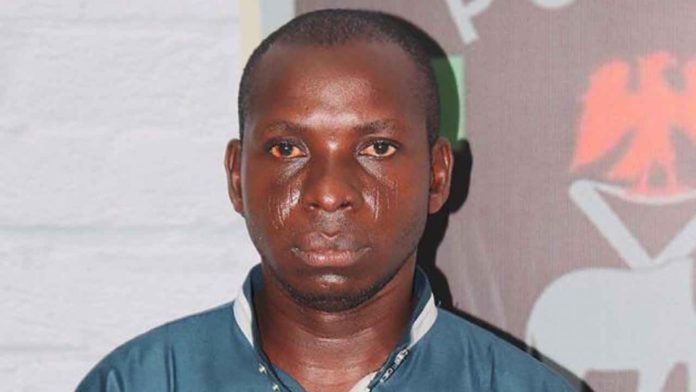 It has been revealed that Hamisu Wadume, the notorious kidnap kingpin, was hiding in this apartment in Kano state before his arrest by men of the Nigerian police on Monday August 19th.
Hamisu was initially arrested on August 6th but escaped after soldiers attacked the police officers who had him in custody and rescued him.
In a confessional video posted online by the police yesterday, Hamisu recounted how he was taken to the Nigerian Army headquarters, had his handcuffs removed and allowed to escape.
See photos of the apartment below: