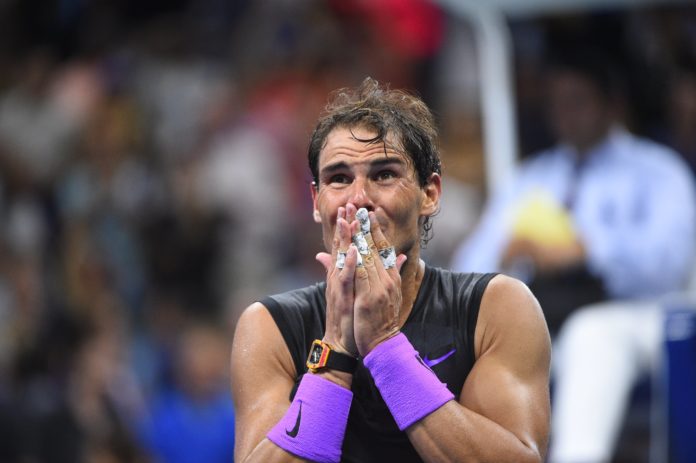 Rafael Nadal was a man on a mission in New York. On Sunday, it all culminated with a fourth US Open crown as the Spaniard battled to the title in front of an electric Arthur Ashe Stadium.
Nadal outlasted Daniil Medvedev 7-5, 6-3, 5-7, 4-6, 6-4 in four hours and 49 minutes, surviving a stunning comeback by the Russian. He made his opponent work for every point and overcame an aggressive Medvedev in one of the more gripping five-set finals in Grand Slam history. The tension boiled over as the 23-year-old rallied from two sets and a break down to force a decider. But, showing his trademark fight and unrelenting resolve, Nadal fought off his challenger to cross the finish line in thrilling fashion.
With his 19th Grand Slam victory, Nadal closes the gap to just one on Roger Federer in the all-time title chase. He also moves to three ahead of Novak Djokovic for solo second place on the list.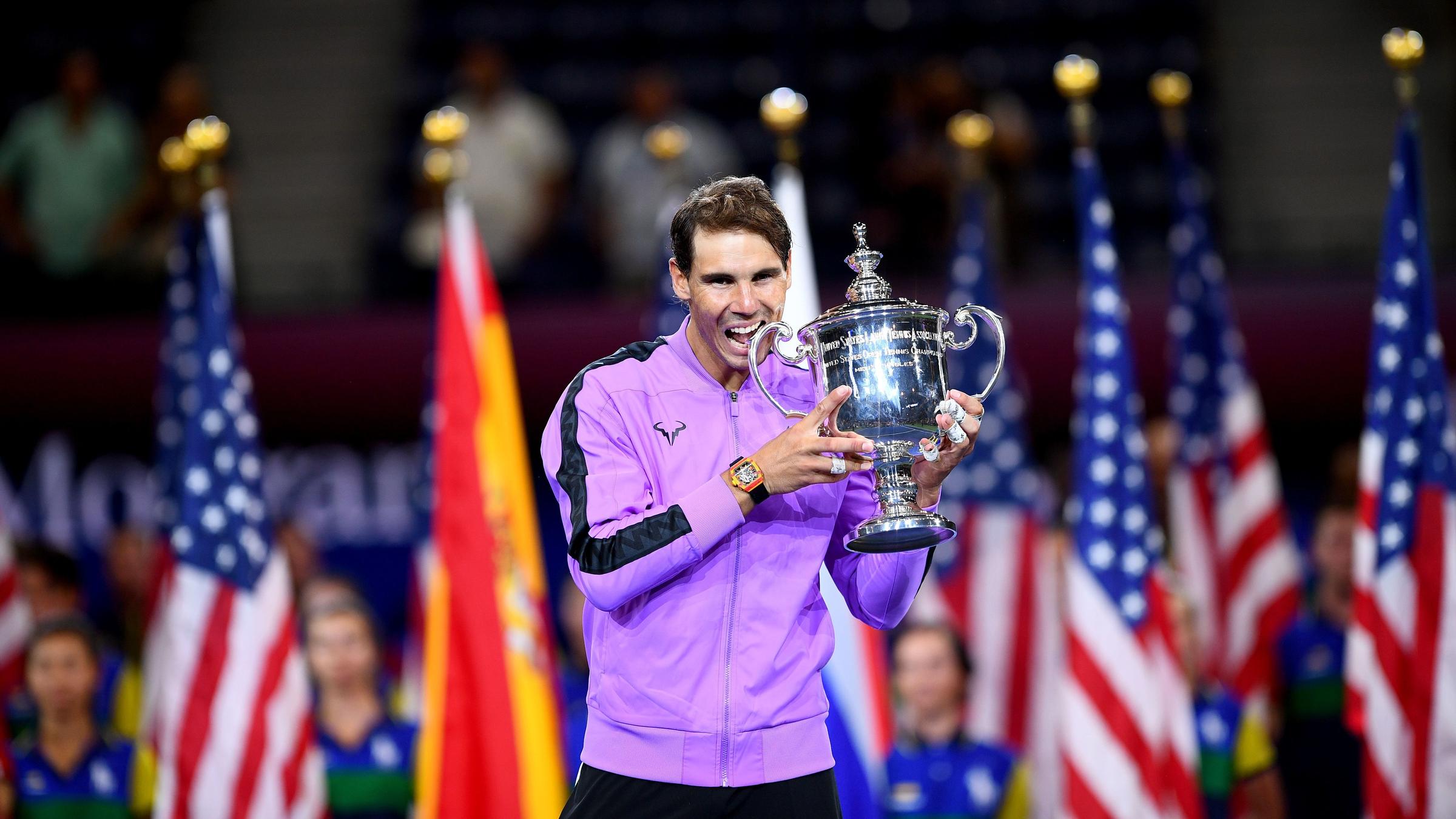 You May Also Like: How Rafael Nadal Beat Daniil Medvedev In The US Open Final
"This victory is so important for me," said Nadal as he wiped away tears during the trophy presentation. "Especially as the match became more and more difficult. I was able to hold the nerves. They were so high. It was a crazy match and I'm just very emotional.
"It was an amazing final. Daniil is only 23-years-old and the way he was able to fight and change the rhythm of the match was amazing. He will have many more opportunities like this."