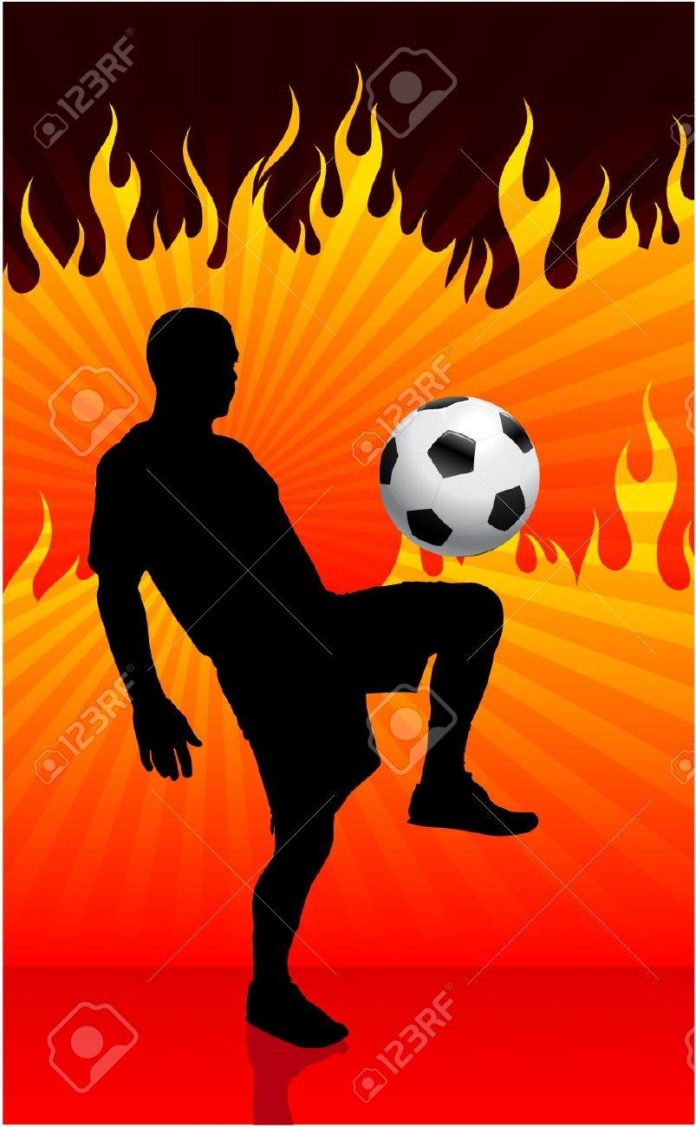 A self-acclaimed Nigerian evangelist and author, A.F Funmilayo has reportedly published a book where she claimed she served Satan for 990 years.
This shocking revelation began to trend on social media after a Twitter user shared excerpts from the book on his page on Tuesday, September 23.
Excerpts from the pages of a Christian book written by Evangelist A.F Funmilayo is trending on social media after the author criticized the game of football calling it 'Anti-Christ' and Satanic.
A male Twitter user was shocked after he tried to make friends with his new "born again" neighbours by asking what football club they support only for him to receive a Christian book demonizing football.
Alex Oluwatobi tweeted:
"My new neighbour seems not to like me, but I greet them anyways.
In a bid to be a little friendly, I asked their 2 sons yesterday the football club they support.
They smiled, shook their heads & pelted upstairs. Got home this evening, Dad & Mum knocked & gave me this book."
See more excerpts from the book below: