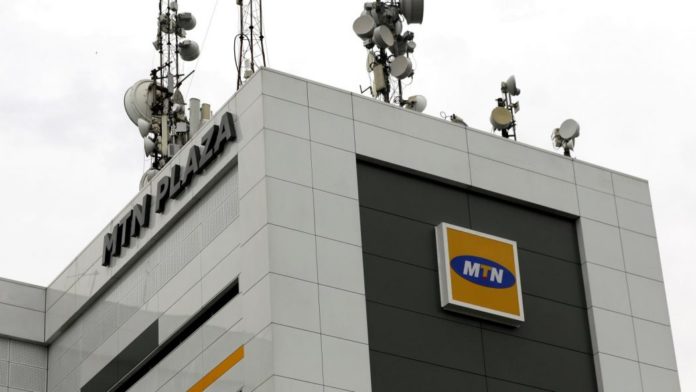 MTN Nigeria is to reopen its offices for business today after a five-day suspension of its business activities.
MTN Nigeria has announced the closure of its offices nationwide and directed its workers to stay at home after some of its outlets were targeted by protesters in Nigeria.
The decision to close its offices last week was because of reprisal attacks from Nigerians due to the ongoing xenophobia in South Africa.
Other South African businesses in Nigeria such as Shoprite and PEP store were also attacked by protesters in Nigeria in the past week.
It was gathered that security operatives stood guard at the head office of the company on Wednesday to avert destruction of its property.
The management of MTN had strongly opposed violence and xenophobia against foreigners living South Africa.
The CEO, MTN Nigeria, Ferdi Moolman, had said the company sought to connect people together without discrimination.
"MTN Nigeria strongly condemns hate, prejudice and xenophobia and reiterates our unequivocal condemnation of all violence. We seek to connect people, bring people together and provide a platform for everyone's voice to be heard. We are against all forms of bigotry and discrimination; they should have no place in society," he added.
The Chairman, Board of Directors, MTN Nigeria, Ernest Ndukwe, also condemned the violence against Nigerians and other nationalities in South Africa.
Ndukwe in a statement also described the violent response in Nigeria as unacceptable.