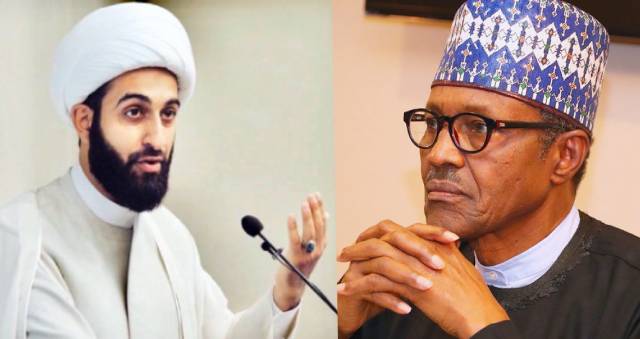 An Islamic cleric based in Australia, Mohammad Tawhidi popularly known as 'Imam of Peace' yesterday slammed President Buhari in a series of posts that rapidly went viral.
In reaction to his tirade which continued till this morning where he blamed the President for the Boko Haram attack that left 47 soldiers dead, the Abule-Ado explosion in Lagos as well as the explosion that rocked Akure early this morning, some loyalists to Buhari began to trend the hashtag #Imamofpiss, an alteration to Tawhidi's #ImamofPeace signature.
In order to discredit him, a press release from the Australian order of Imams denouncing Tawhidi as well as an alleged nude picture of his has been trending online.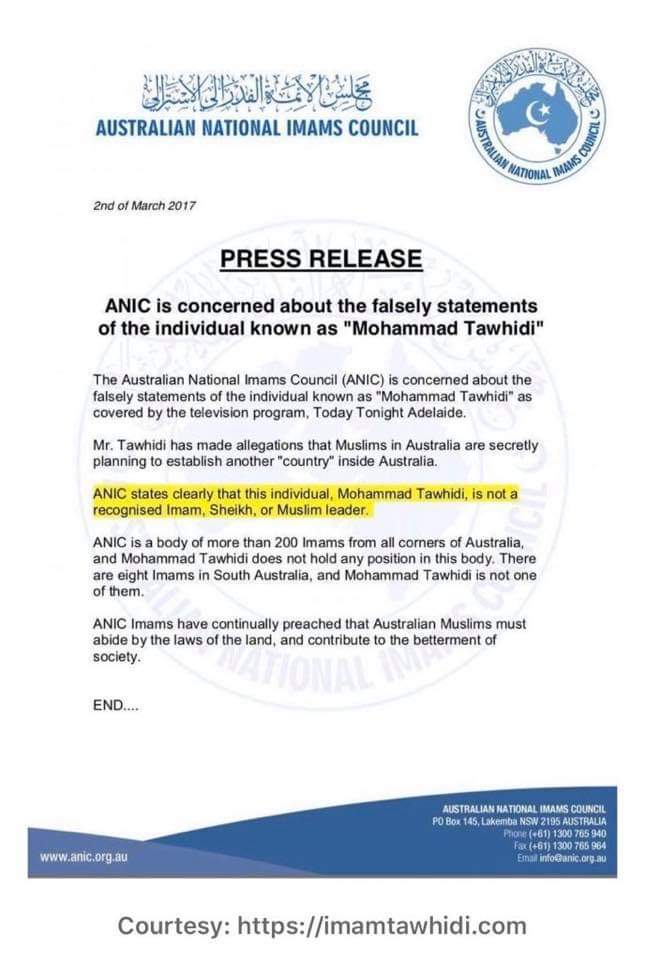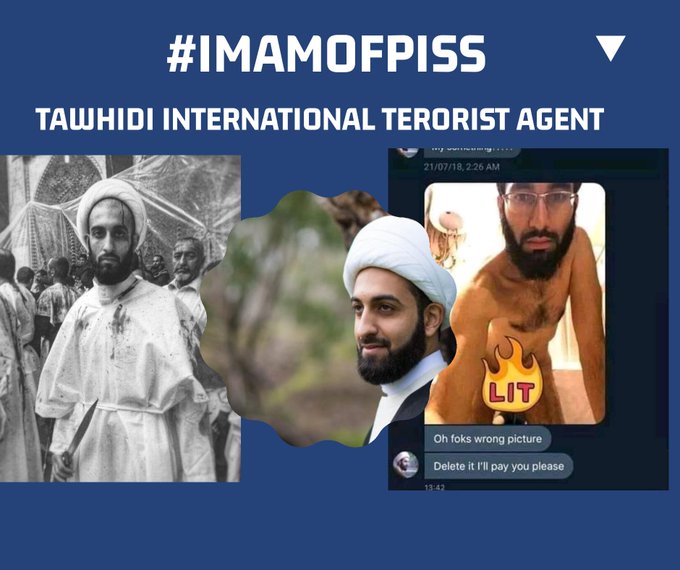 #ImamOfPeaceIsAFraud #ImamOfPeaceIsAFraud#ImamOfPeaceIsAFraud#ImamOfPeaceIsAFraud pic.twitter.com/8gvAuY7ZIE

— matawalleh?? (@ii_khaleedor) March 28, 2020
This however has led to Nigerians ridiculing the Federal Government who rather than debunk all he said as lies chose to attack his image instead.