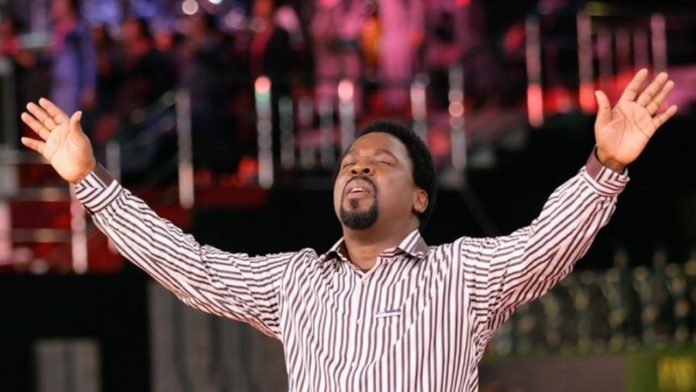 The Coronavirus pandemic is one that is currently affecting the whole world and shutting down global systems as it continues to spread daily.
In the past week, the head pastor of Synagogue Church of Nations, TB Joshua, was trending in the Nigerian social media space over his prophecy that by March 27th, 2020, the Coronavirus will have ended.
As a result of this, on Friday, which was the 27th, many lambasted the pastor as the virus did not end, in fact, the number of confirmed cases in Nigeria jumped from 70 to 81 between Thursday night and Friday evening.
The pastor however was not phased by the backlash and has evidenced truth in his prophesy by referring to the situation report in Wuhan where residents are already going back to their normal activities as they have reported no new case of the virus. Wuhan, a metropolis in China, was the birthplace of the COVID-19 and many have referred to the scourge as the "Wuhan Virus"
Watch video below