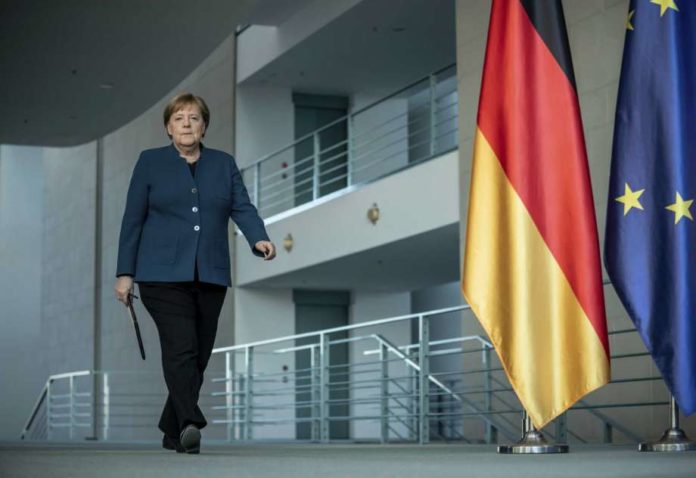 German Chancellor, Angela Merkel, who was being quarantined after her doctor tested positive for the deadly coronavirus, has tested negative in the first test carried out on her.
Angela Merkel had been quarantined following the knowledge that a doctor, who administered a vaccine to her has tested positive for the coronavirus.
Merkel's spokesman said she was told about the doctor's status shortly after she held a news conference Sunday to announce new measures to curb the spread of the dreaded virus.
Confirming the test result, Steffen Seibert, Germany's government spokesperson, stated that more tests will be carried out in the next few days.
He said "The test result of today's test is negative. More tests will be carried out in the next few days.
"A single negative test result does not mean that a person is not carrying the virus, as the specimen might have been collected at an early stage of the infection."
The deadly Coronavirus originated in Wuhan, China, last December and has spread to 150 countries and territories.
The World Health Organization (WHO) puts the global pandemic cases at about 165,000 and death toll nearly 6,500.
Meanwhile, Nigeria confirmed its first coronavirus death on Monday.