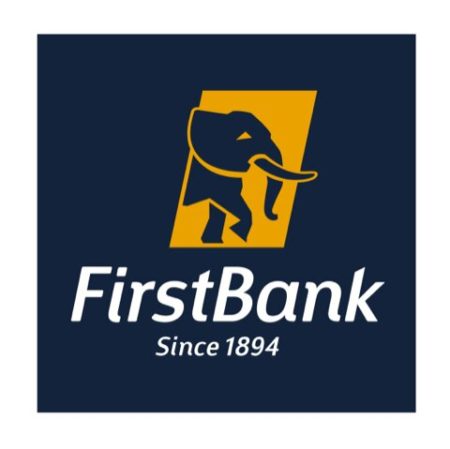 First Bank Plc may have opened merger talks with some other Nigerian and foreign banks ahead of the banking industry recapitalisation plan of the Central Bank of Nigeria.
The bank said similar to other Nigerian banks, it would continue to scan sub-Saharan Africa in general for potential acquisitions.
The FBN Holding Plc in a statement obtained from the Nigerian Stock Exchange explained that in line with Rule 17.10 of the Rulebook of the Exchange 2015, recent events in the banking industry had thrown up merger and acquisition opportunities for banks.
The statement was signed by the Company Secretary, Seye Kosoko.
The group stated that it was therefore not unexpected that analysts would continue to share viewpoints about the evolution or potential consolidation in the Nigerian banking industry.
It said, "There will always be speculations on FirstBank's involvement on account of its size, liquidity, systemic importance and historic support in backstopping the industry.
"Inorganic growth remains a strategic consideration for all financial institutions, but from First Bank's perspective, will only be considered when it is value-accretive to shareholders and other key stakeholders.
"Similar to other Nigerian banks, First Bank continues to scan sub-Saharan Africa in general for potential acquisitions.
"FBN Holdings Plc is mindful of its responsibilities as a premium board-listed company and will make appropriate disclosures should it find such value."
The bank was said to have started making moves to merge with Heritage Bank and Polaris Bank.
The Central Bank of Nigeria Governor, Mr Godwin Emefiele, in June last year during the unveiling of his agenda said that the recapitalisation of banks had become imperative as their current capital could no longer finance large transactions.
He had said that the drop in the value of the naira to the dollar had weakened the capital of banks.
The apex bank boss had recalled that in 2004 when the banks were last asked to recapitalise, the value of a dollar to the naira was about N100.
This, according to him, meant that the N25bn capital base of banks when translated into the dollar was about $250m.
However, the governor said due to the drop in the value of the nation's currency now exchanging for about N360 to a dollar, the translated value of N25bn is just about $75m.
He said, "In the next five years, we intend to pursue a programme of recapitalising the banking industry so as to position Nigerian banks among the top 500 in the world."