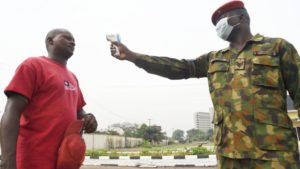 Africa has registered its first death from the new coronavirus – a German tourist who died in Egypt. Although cases have been confirmed in many countries, ranging from Egypt to South Africa – including Nigeria, the continent's most-populous country – it has so far been spared a major outbreak.
The continent has close links to China, where the infection originated in late December, but the cases in Africa have all so far been linked to Europe.
They have mushroomed in the last week, which is of particular concern as it is feared that poorer countries on the continent may struggle to cope if it does spread.
The World Health Organization (WHO) admitted as much when it declared the coronavirus outbreak a global health emergency earlier in February.
"Our greatest concern is the potential for the virus to spread to countries with weaker health systems," said WHO chief Tedros Adhanom Ghebreyesus, who is from Ethiopia, said at the time.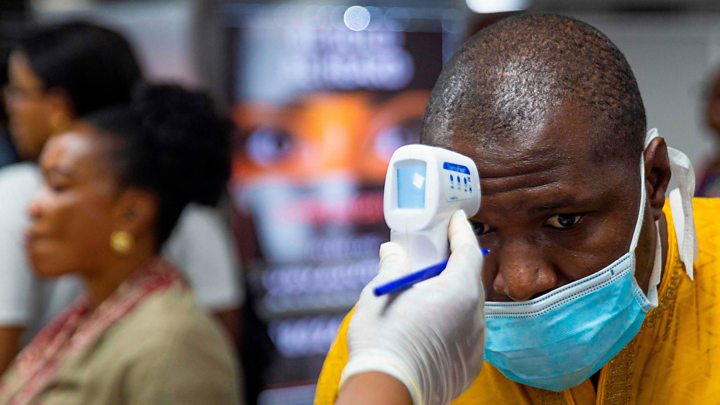 As Michael Yao, WHO's head of emergency operations in Africa, has noted – because the continent's health systems "are already overwhelmed by many ongoing disease outbreaks" early detection is vital.
"We're advising countries to at least detect cases early to avoid spreading the new virus within the community – that will be difficult to manage," he said.
Is it possible to prevent the spread?
The continent has benefited from the fairly slow arrival of the virus to Africa – giving its 54 countries a window to set up testing and treatment capabilities.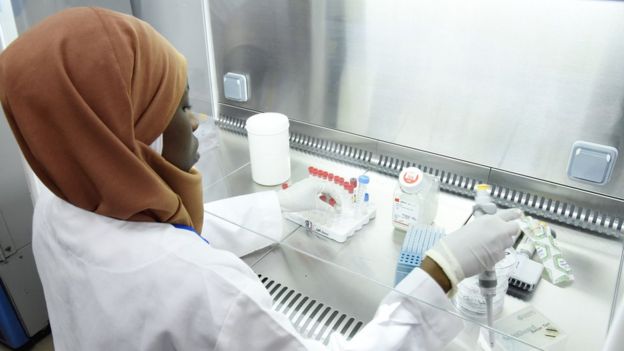 Coronavirus tests should be ready "within a couple of weeks" across all African nations, according to the World Health Organization.
Currently 33 of 47 sub-Saharan African countries have testing facilities, up from only two in January (in South Africa and Senegal).
In Nigeria – with two confirmed cases – the Centre for Disease Control (NCDC) is publishing daily reports with updates on cases and any ongoing contact tracing. It has a free phone number and WhatsApp number for enquires and advice.
South Africa's National Institute for Communicable Diseases also has a toll-free number.
BBC News