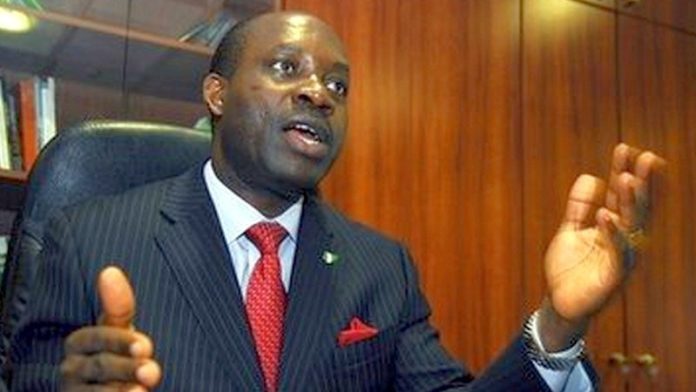 There is a strong indication that the All Progressive Grand Alliance will field a former Governor of Central Bank Nigeria, Charles Soludo, as its candidate for the 2021 governorship poll in Anambra State.
An APGA chief who pleaded not to be named told our correspondent that Soludo was being considered above others.
He said, "You know Soludo gave us (APGA) moral victory in 2017 when Governor Willie Obiano was reelected with his (Soludo's) axiom: "If it's not broken, why mend it?"
"With this, Obiano and other top APGA members see it as a payback time for Soludo. Besides, Soludo has intimidating credentials and public appeal. We are placing him far above his peers."
But a chieftain of the Peoples Democratic Party, Dr Obiora Okonkwo, on Sunday said there was no time the people of the state agreed to zone the governorship seat of the state.