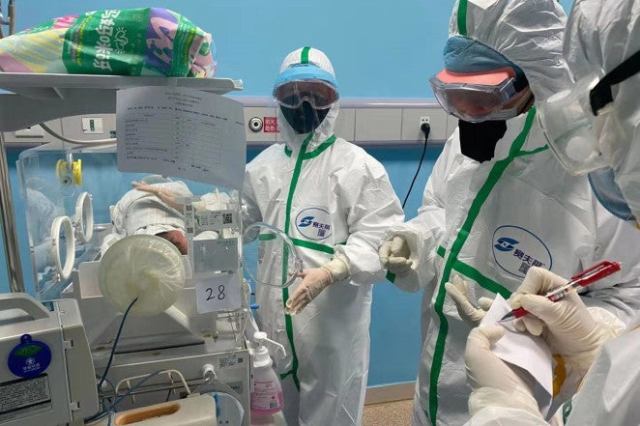 An official from the council that advises Iran's supreme leader has died of the coronavirus, Iranian state radio reports.
Mohammad Mirmohammadi was a member of the Expediency Council, the Associated Press says.
He is the first senior official to die from the virus, but several others have also tested positive.
Iran has the highest death toll in the world outside China.
In a statement on state TV, Iran's Health Minister Alireza Raisi said that 66 people have now died.
"The definite latest numbers we have are 523 new infections and 12 new deaths, so the total number of those infected is 1,501 until now and the number of deaths is 66," he said.
He added that 291 patients have fully recovered.
But sources in Iran's health system told BBC Persian last week that at least 210 people had died of the virus.
Most victims are from the capital Tehran, and the city of Qom, where cases first emerged.